Pordenone Legge Book Festival, Italy
22. September 2018 @ 7:30 pm

-

8:30 pm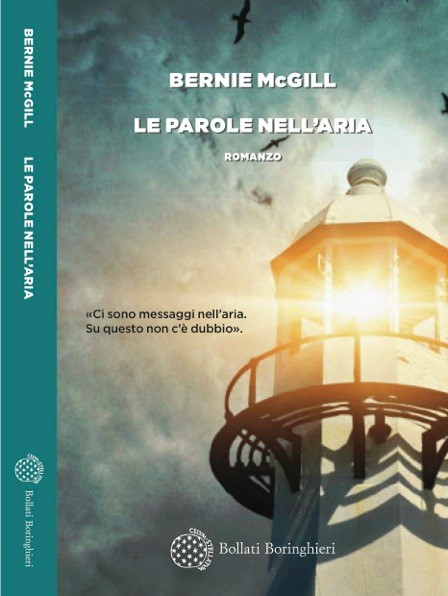 The Italian translation of The Watch House is published by Bollati Boringhieri on 30th August 2018. Translated by Simona Garavelli, it appears under the title  Le parole nell'aria (The Words in the Air).
On 22nd September, Bernie McGill will be interviewed by Mary B. Tolusso at Pordenone Legge Book Festival, Italy.
È l'estate del 1898 nella piccola isola irlandese di Rathlin. La giovane Nuala Byrne, non vede altra possibilità per garantirsi la sopravvivenza se non sposare l'anziano sarto del paese. Ma sull'isola sbarca uno scienziato italiano, collaboratore di Guglielmo Marconi, cui sono affidati i primi esperimenti del telegrafo senza fili. E quando Nuala verrà arruolata come apprendista, il mondo della scienza le aprirà nuovi, inimmaginabili orizzonti.