Panel Discussion on The Glass Shore & The Long Gaze Back at Omagh Literary Festival
13. October 2018 @ 12:00 pm

-

1:00 pm

£7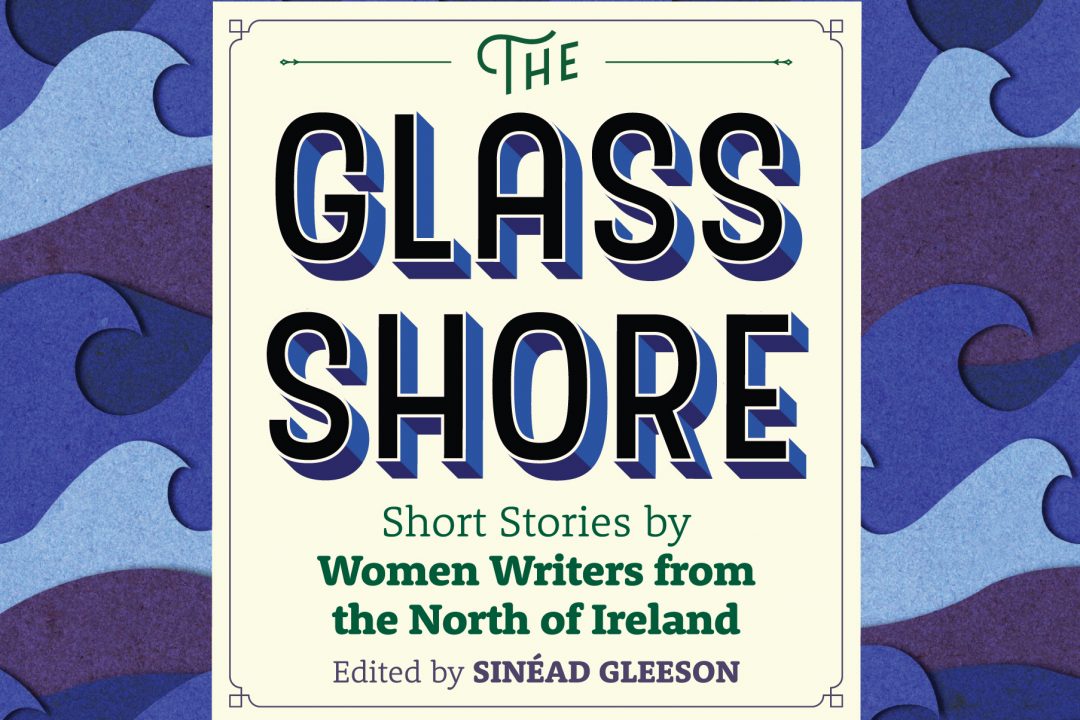 The 2018 Omagh Literary Festival will feature a panel discussion on The Glass Shore and The Long Gaze Back Award-winning collections of Short Stories by Women Writers from Ireland,  with Sinéad Gleeson, Bernie McGill, June Caldwell and Fiona O'Rourke.
Writer, broadcaster and critic, Sinéad Gleeson, is the guest speaker on a lively discussion panel about the significant role played by Irish female writers. She has edited two collections of short stories, namely The Long Gaze Back and The Glass Shore, both of which have been awarded the Best Irish Published Book at the Bord Gais Energy Irish Book Awards (in 2015 and in 2016). These stories run the gamut from the heartbreaking to the humorous, but always leaving a lasting impression. Sinéad Gleeson reviews books for The Irish Times and presents the Book Show on RTE 1. Sinead is the judge of the Benedict Kiely Short Story Competition 2018 and will announce the short list and winner at the end of the discussion.
Bernie McGill is the author of the short story collection Sleepwalkers, shortlisted for the Edge Hill Short Story Prize in 2014, and of novels The Butterfly Cabinet and The Watch House. Her work has been anthologised widely, and appears in both The Long Gaze Back and The Glass Shore. She works as a professional mentor with the Irish Writers' Centre, a Writer in Schools with Poetry Ireland, and (from September 2018) is the Royal Literary Fund Writing Fellow at the Seamus Heaney Centre at Queen's University, Belfast.
June Caldwell is a 'strong, salty, staggering new voice in Irish fiction', according to critics. Her short story collection,  Room Little Darker, 'thuds with life and kicks with horror' (The Sunday Times). Her stories deal with an array of controversial subjects including the legacy of family trauma which drips down the generations. Among her awards are Short Story of the Year, Irish Books Awards and Irish Times Book Club of the month April 2018.
Fiona O'Rourke is an author, creative writing facilitator and professional mentor at the Irish Writers' Centre, Dublin. Her first novel, Have you found Luke? was a winner at the Irish Writers' Novel Fair 2016 and her short stories have been included in Spontaneity Magazine and many other publications. 'Wrong Whiskey' was the prizewinner in the Fish International Short Story Award 2012. In 2017 she was selected for the inaugural Arts Council NI and Irish Writers' Centre X Borders  project.